Co-working & Virtual Offices
The Co-working and Virtual office of the One Business Center offers you an opportunity to develop your business as soon as possible and enjoy the freedom to work at any location at any time. You can have the access to the comfort and stability of a fixed office without concerns of long procedure and extra expense.
The Virtual Office of The One Business Center is appropriate for :
• family enterprise or freelancers
• start-ups
• branches of medium or small company
The Virtual Office can provide you with landmark address to improve the successful image of your company.
If you need to hold meetings or conferences, The One Business Center can offer you meeting space and facility charged by hour. We can provide superior conference room and facility in high-end location, which can be comprehensively applied to normal meetings, video conferences, trainings and webinars. Our conference room can hold 6 to 20 person with difference sizes. At the same time free coffee and tea are included in our customer service to maintain a cozy meeting environment.
Service & Space
Booking Online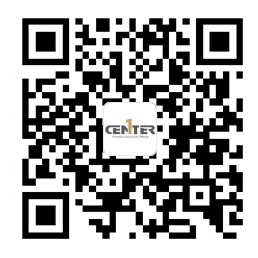 Wechat scan booking