Serviced offices
The One Business Center provides a series of office space solution which allows you to arrange your working space as you wish. We can fulfill all your demand to office environment and save your time and money. The One Business Center can meet your working needs of all business of all industry and sizes ranging from fully-constructed A-class space to large standard suite with Manager's room.
• Fully-constructed suite with garden and river view
• Administration secretary service support
• On-site IT Assistance
• Safe and reliable IT system
• Conference and training facility
• Coffee Shops and business and leisure areas
The One Business Center provides flexible and beneficial working space solution to meet you all-around business requirement.
• Immediate available
• No minimum lease term
• No invisible extra charge
• No huge cost
• Improved maintenance (including cleaning, decoration, repair and etc.)
• Convenient location and excellent working environment
• No charge for unused service and facility
• Trained service team
• Tailor-made working space
Service & Space
Booking Online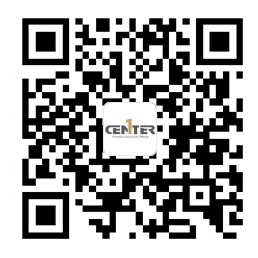 Wechat scan booking