The One Business Center • OneLujiazui, Pudong
The One Business Center Pudong is located in the center of Lujiazui – the business compound full of financial enterprises in Pudong District. Our center is on the 31-33/F of 56F of the whole building covering 2,330 sqm in each floor. Lujiazui Metro station is only 5-7mins walking distance besides our outstanding location surrounded by many high-end hotels such as Jinmao Hotel Grand Hyatt, Shangri-La Hotel Pudong and landmark building Park Hyatt Hotel.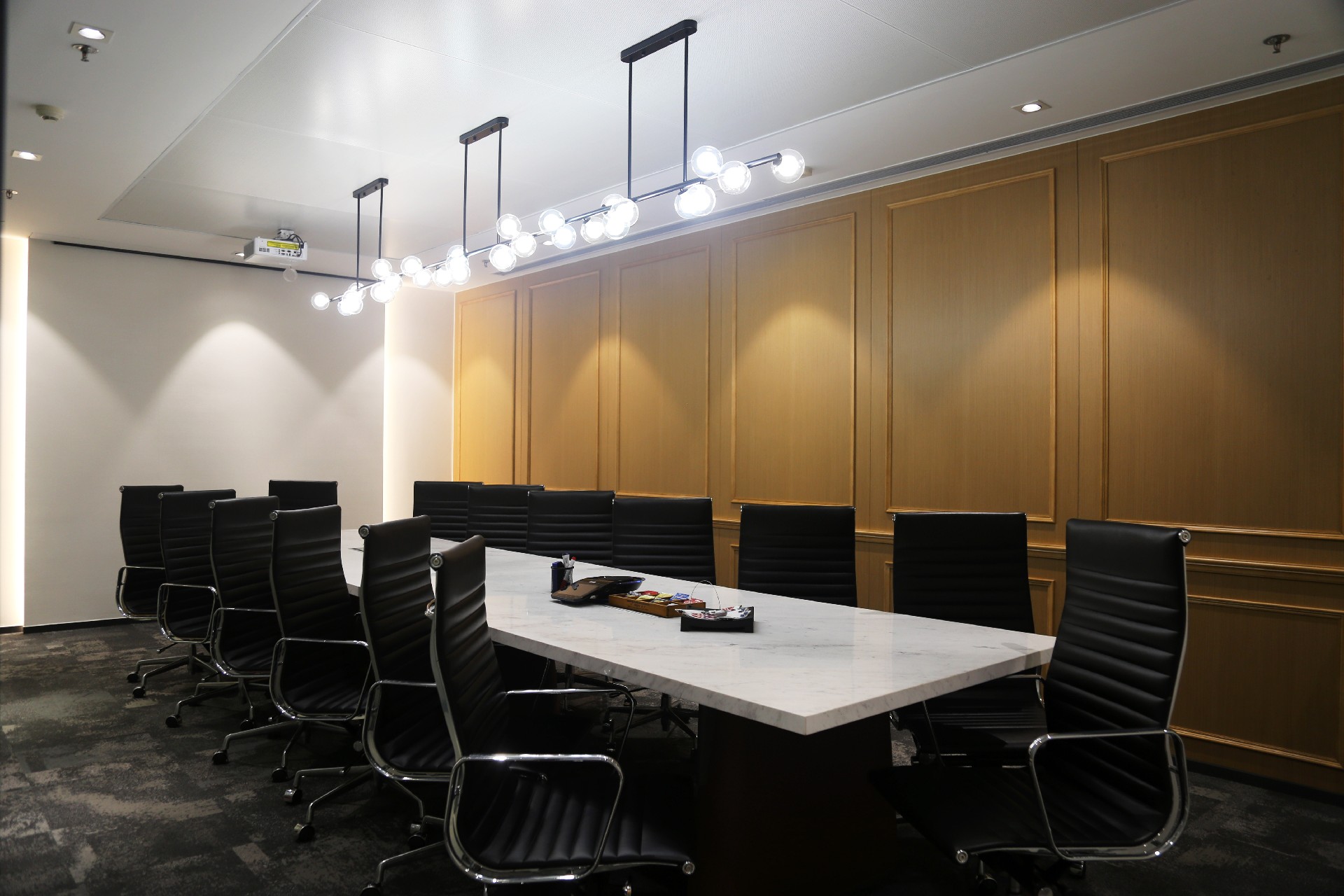 The Center is on the 22nd Floor, 68 Yincheng Middle Road, Pudong District with 2,330 sqm in each floor of the building. There are 214 workstations including 63 suites and offices in our center. Modernized classic design offers you a panorama of the Huangpu River and gorgeous view of Shanghai city. You can enjoy our most advanced and safest Cisco network and equipment, first-class office facility and professional maintenance and service team. Besides within your expectation are fully-furnished suites with garden and river view, business lounge and restaurant, administration service support, professional law and accounting service, Cisco safe network and firewall, Gigabit unique internet system, Cisco intelligence telephone system, daily cleaning maintenance, tailor-made office space and etc.

The One Business Center has access to terrific public greening and convenient transportation network, combined with a stone's throw to five-star hotels and various business facilities. Enormous financial district keeps running day and night, which provides endless business opportunities and most excellent business platform in APAC to large amount of international financial enterprises. The building of OneLujiazui was designed by Nikken Sekkei LTD, a famous Japanese company lasting over ten decades. Splendid and elegant appearance of the building, whose lobby was specially constructed with wooden material like a huge growing stump, illustrates the working space connecting the nature to the building. Being in this space of union of human and nature is as if being in an oasis among a forest of concrete. The building is surrounded by streets appropriately, which makes an ideal and intelligent high-class skyscraper.

Center Map
The One Business Center • OneLujiazui Pudong
Tel: (+ 86 21) 6194 6600 / 2050 3088
Email: info@theonecenter.cn
Website: http://www.theonecenter.cn
Address: 31-33/F&55/F, OneLujiazui, 68 Yincheng Road (C), Pudong District, Shanghai 200120
Service & Space
Booking Online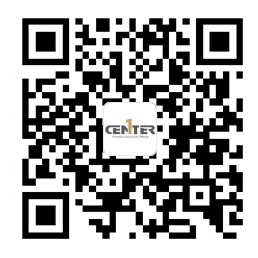 Wechat scan booking