Multi-functional Conference Rooms
Every customer can enjoy The One Business Center conference room. If you are our loyal customer, the conference room can be booked through online system. We have 4 conference rooms which are available for meetings of up to 20 persons.
• Down to 5 minutes' available time
• Charge by hour, half day or full day
• Modern interior decoration
• Internet input
• Video/ audio equipment
• Video Conference system
• Onsite Secretary service
• Free coffee and tea
• Food and Beverage service
The Conference Room presented by The One Business Center can meet all your requirement for meetings.
• Small meeting room
• Board meeting room
• Medium meeting room
• Interview room
• Video conference room
The video conference can realize the visible interaction from people from far away by computer network which can transit sound, video and data.
Strength of the video conference:
Lower cost – You will surprisingly find that the video conference can save a big sum of money for meeting if you look into the cost for both video conference and face-to-face meeting after traveling.
Time saving – Normally the attenders of the video conference can be better prepared for the meeting. Attenders will be intended to show more consciousness, concentration and determination without bothered by the exertion of travelling.
Conferences efficiently attended by well-organized staff in other places is helpful to build the team, improve the relationship among partners and carry out the marketing events effectively.
Video Conference can be widely used for :
• Remote recruitment and interview
• Board conference
• Newsletter and program meeting
• Distant learning and training
• International negotiation
Service & Space
Booking Online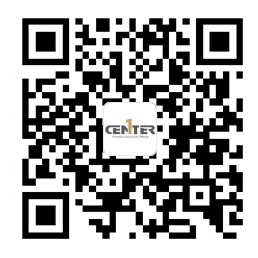 Wechat scan booking